---
The Local Business Package

The Local will set you up with everything you need to start selling online immediately. This includes a fully functional, ready to launch Shopify store. Need some extra time to get comfortable? No problem. You can password protect your store until you're ready, while still engaging your customers
The Local will set up up to 20 products on your store. You'll be asked for the names, descriptions, prices, and photos of your products; The Local will take care of the rest. Don't have quality photos of your products? Not to worry, The Local can set you up with a local photographer at a discounted price.
This is a full kit to help you identify your customers, target audiences, and brand elements. It also ensures that your online store is customized to fit your brand. This is truly a multipurpose tool.
All of your existing email subscribers will be imported to Klaviyo through Shopify. Don't have any subscribers? No problem. You'll be set up to start collecting them. Your store will also be equipped with a email pop-up from Privy to encourage your visitors to sign up for your emails.
Search Engine Optimization

Don't let this term scare you. Put simply, your customers and potential customers will easily be able to find you on search engines, such as Google.
The Local will set up your basic shipping settings, based on your preferences. You'll also be asked some simple questions about your return and shipping policies. The Local will worry about the technical jargon.
The Local will set up your payment preferences to ensure that your invoicing needs are met. From automatic to manual payments and even subscriptions, The Local has you covered.
You didn't think The Local was just going to set you up online and leave you hanging, did you? After your store is ready to roll, you'll be given a complimentary 1 hour tutorial via Zoom on how to run your online store yourself.
If you still need support after your store is up and running, help is always here. Plus, sign up for The Local Newsletter to receive quick bites and tips to help you grow your brand.
---
---
Expertise You Can Count On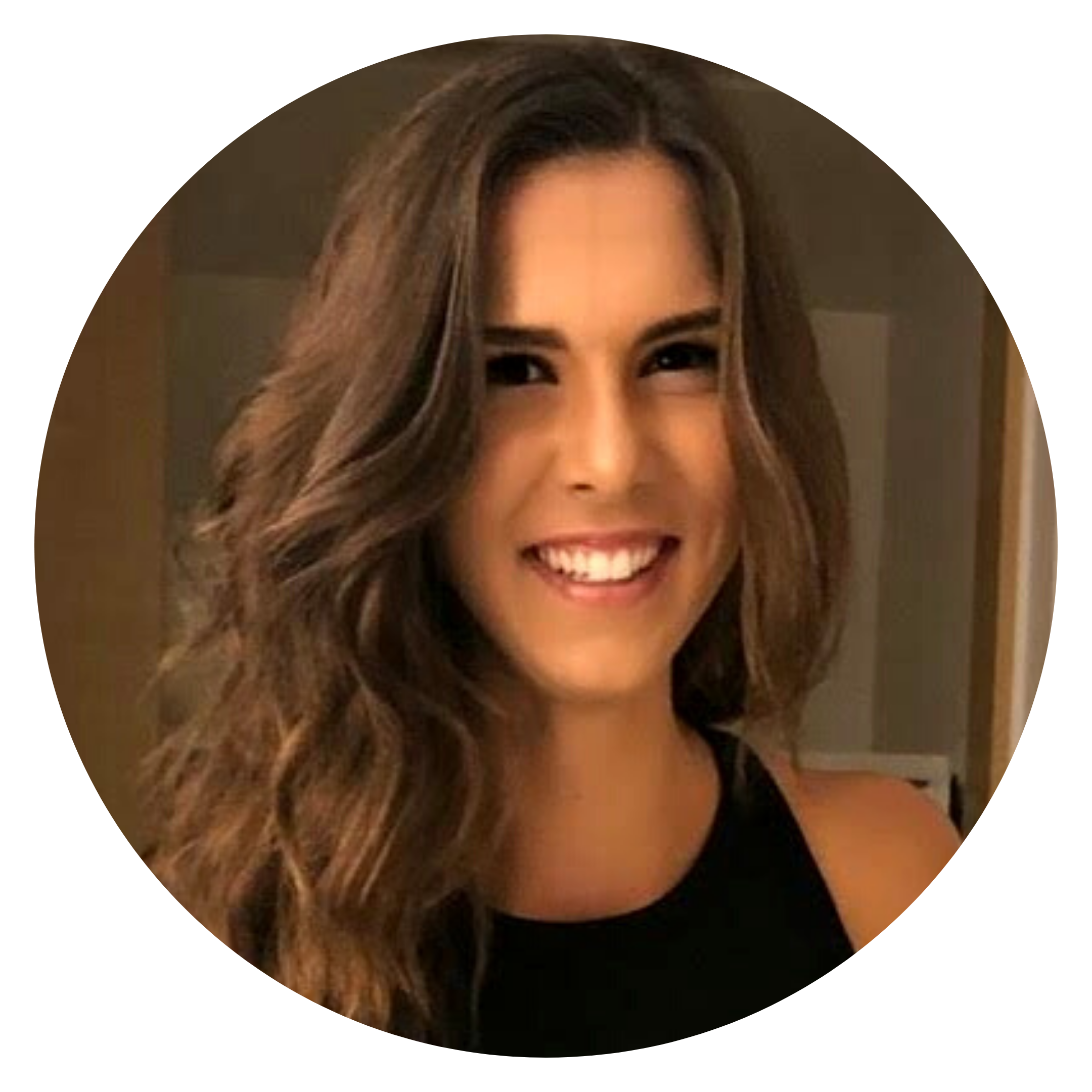 Two years ago I had no prior experience in coding or web development, so I decided to teach myself through online courses, in-person workshops, YouTube videos, and blogs. Through this process I started my own online store on Shopify. The first store I launched failed with no sales, but my second store exploded within two weeks of launch. In the past two years, I have developed a passion for ecommerce and supporting other like-minded entrepreneurs and small businesses succeed. With a Bachelor's degree from University of Waterloo and progress in the Bachelor of Education program at Western University, I have the added experience to help your business thrive. My ultimate goal is to get your online store off the ground and give you the tools to become an expert in managing the online portion of your business.
---
Ready To Get Started? Fill Out The Form Below
---
Sign Up For The Local Newsletter

Get quick bites on ecommerce statistics, and quick tips on managing your online store, marketing, and more once a month.
Thanks!
This field is required
This field is required